The Scottish Mortgage Investment Trust Event
Suketu Mehta
Thu 22 Aug 19:15 - 20:15
Spark Theatre on George Street
£12.00,
£10.00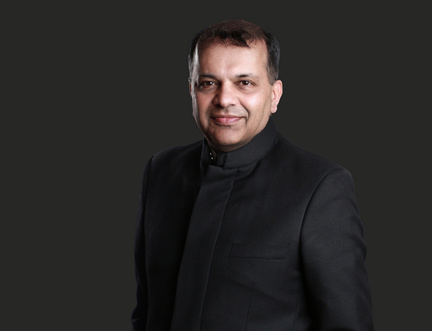 Sponsored by

A Manifesto on Free Movement
Having been away from Edinburgh since 2010, when he brought the award-winning Maximum City, we're thrilled to welcome Suketu Mehta back with This Land Is Our Land – an impassioned defence of global migration. The West, he argues, is being destroyed not by immigrants, but by fear of them. In this scintillating polemic, the New York University Associate Professor of Journalism makes a persuasive case for greater freedom of movement.
Part of our Telling New Stories series of events.