THE BAILLIE GIFFORD EVENT
Super Scribbles and Canine Capers with Rob Biddulph
Sun 30 Aug 11:30 - 12:30
Baillie Gifford Children's Theatre Online
Free, online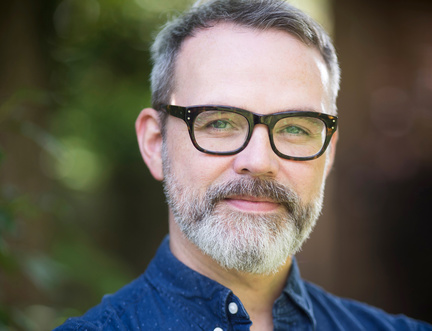 Sponsored by

Families & 4+
This year, on 21 May, Rob Biddulph broke the Guinness World Record for the largest online art lesson when 45,611 budding young artists drew a whale alongside the beloved illustrator.
Rob's #DrawWithRob videos have had hundreds of thousands of views, with hordes of people tuning in each week during lockdown to discover the tricks and tips for drawing something new. For his event Rob presents two books: Draw With Rob, a companion to his phenomenal online tutorials, and Dog Gone, a brand-new tale of one waggy dog who loses his owner on a walk in the park. Will Teddy the pug find him in time? You'll have to tune in to find out.
This is a pre-recorded event.
Part of our Drawing Stories festival theme.