Susan Calman
Wed 22 Aug 11:45 - 12:45
Baillie Gifford Main Theatre
£12.00,
£10.00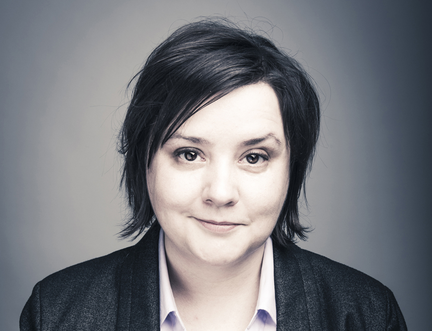 The Kindness Revolution
The popular broadcaster, talented comedian and, as she recently demonstrated on Strictly, very nifty ballroom dancer is on a mission. With a culture of hatred and vitriol brewing in public and on social media, how can we stimulate more kindness in everyone's daily lives? Susan Calman's answer is Sunny Side Up: A Story of Kindness and Joy; her personal campaign to celebrate a spirit of community. Chaired by Lee Randall.
Part of our Mind and Body series of events.