Susan Fletcher & Michelle Paver
Mon 19 Aug 10:15 - 11:15
The Spiegeltent
£12.00,
£10.00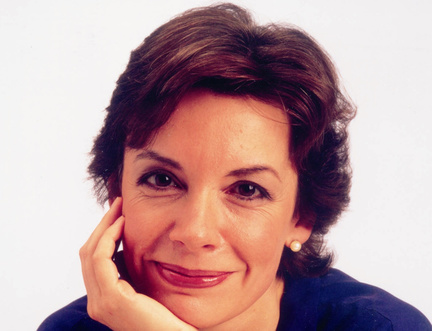 The chills, they're multiplying
While horror fans lap up blood and gore, the subtlety of a well-told ghost story can chill a reader to the bones. House of Glass, by Whitbread First Novel Award-winning Susan Fletcher, features love, lies and ghosts as Britain enters the First World War. Michelle Paver's Wakenhyrst is a gothic thriller where unspeakable forces are unleashed. Join them to discuss the art of building spine-tingling suspense.
Tickets go on sale at 8:30am on Tuesday 25 June.