Sylva Fischerová & Alan Spence
Wed 14 Aug 15:30 - 16:30
Writers' Retreat
£8.00,
£6.00
Sylva Fischerová is no longer able to appear and this event will go ahead with Alan Spence.
Changed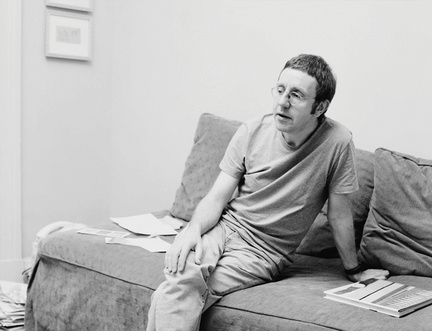 Meeting of Poetical Minds
Two prolific European poets come together. Edinburgh Makar Alan Spence adds to his illustrious career of novels, short stories and poems with two new pamphlet collections Zenscotlit and Thirteen Ways of Looking at Tulips. Prague's City Poet Sylva Fischerová is one of the most formidable Czech writers of her generation. The novelist, short story writer and children's author has recently published The Swing in the Middle of Chaos: Selected Poems in English.