Tessa McWatt & Zeba Talkhani
Sat 24 Aug 16:00 - 17:00
Garden Theatre
£12.00,
£10.00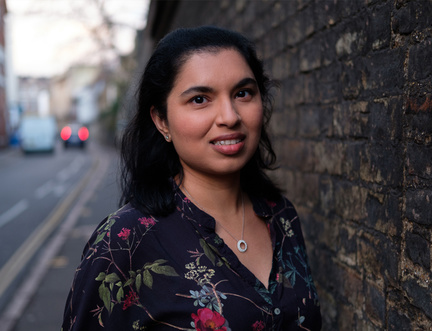 Anatomies of Belonging
In a pair of moving memoirs, Guyana-born Canadian writer Tessa McWatt and Zeba Talkhani, who was raised in Saudi Arabia, explore themes of race, feminism, heritage and belonging. McWatt's Shame On Me is a journey through the multiple threads of her identity. In My Past Is a Foreign Country, Talkhani charts her experiences as a British Muslim feminist with nuance and generosity. They come together today to share their stories.
Part of our Telling Her Story series of events.
Supported by the Eccles Centre at the British Library