The Future of Humanitarianism
Sat 10 Aug 19:30 - 21:00
Garden Theatre
£12.00,
£10.00
Sold Out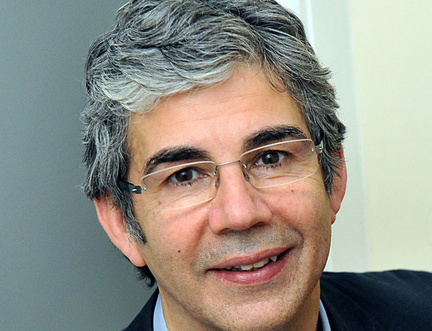 Providing aid to those in need
For many, the Geneva Conventions are an anchor for humanity in times of conflict. On the 70th anniversary of their signing, in the face of threats from climate change, continual inequality and protracted conflicts, our panel asks whether the global humanitarian system is still fit for purpose. How can we best demonstrate our humanity and provide support to the millions who need it? Join the discussion with Abigael Baldoumas, Humanitarian Policy Advisor for Oxfam, Simon Gill, Acting Executive Director of the Overseas Development Institute, chaired by surgeon and War Doctor author, David Nott.
In partnership with the Disasters Emergency Committee.
Part of our Telling New Stories series of events.
In partnership with DEC.
This event is currently sold out. Please check for returns nearer the time.