The Hidden
Sat 18 Aug 10:30 - 12:00
Central Library
£15.00,
£12.00
Sold Out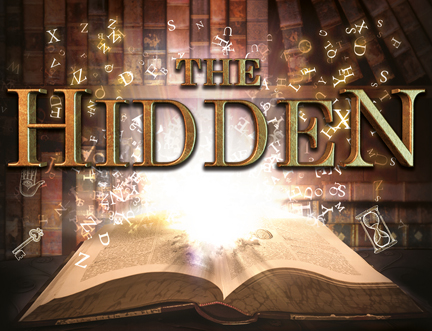 An Interactive Theatre Experience
We've partnered with acclaimed Glasgow-based theatre company Visible Fictions to present a meticulously crafted dramatic interactive theatre experience, created by Dougie Irvine and Cameron Hall.
Your mission, if you choose to accept it, is to crack the code! Someone is missing but have they left messages behind? Set in amongst the shelves and books at Edinburgh's Central Library, your task is to piece together the story using all the clues you can find. Are they hidden in books, on index cards, scribbled on the back of an old photograph? Get thoroughly immersed in the performance by working together to gather the information. But what is the truth and who's watching you?
Bring your curiosity and critical faculties and get ready to become part of the performance. This fascinating experience will have you thinking twice about our relationship with social media and artificial intelligence. Suitable for anyone aged 12+.
Part of our Playing with Books series of events.
This event is currently sold out. Please check for returns nearer the time.