The Wellcome Trust Event
The History of All We Breathe
Fri 25 Aug 12:15pm - 1:15pm
Baillie Gifford Corner Theatre
£8.00,
£6.00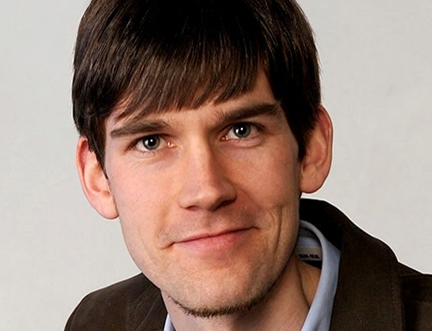 Sponsored by

Decoding the Secrets of Air
Science writer Sam Kean traces the origins and ingredients of our atmosphere in Caesar's Last Breath. This fascinating investigation shows how what we breathe has shaped human progress, been the catalyst for revolutions and influences everything we do. Air pollution in the UK is estimated to shorten the lives of around 40,000 people a year so our understanding of this invisible life force is vital. Chaired by Jane Macnaughton from Durham University.
Part of our Taking the Air series of events.