The Language of Revolution
Tue 22 Aug 7:00pm - 8:00pm
Baillie Gifford Corner Theatre
£8.00,
£6.00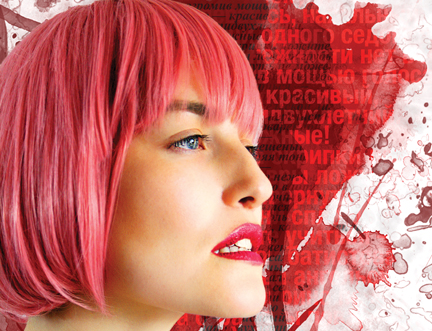 Mayakovsky in the Spotlight
Unashamedly passionate, rigorously political and highly experimental, Vladimir Mayakovsky was the most significant poet of the Russian revolution. In this event, an exploration of his explosive work by Mayakovsky scholar Dr Rosy Carrick is followed by performances and discussion from special guest poets Sean Bonney and Hollie McNish. When ever more people in the UK feel disempowered and divided, what does it mean to have a language of revolution and how can we use it?
Part of our Babble On - Spoken Word series of events.