The Missing Piece with Jordan Stephens & Beth Suzanna
Families & 5+
Sun 21 Aug 10:30 - 11:30
Baillie Gifford West Court
Watch online
Pay what you can to watch online. Available live, then on-demand until 23:59 on Friday 30 September.
Attend in person
Baillie Gifford West Court
£5.00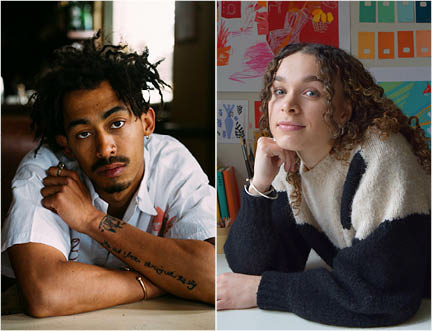 Join writer and performer Jordan Stephens and illustrator Beth Suzanna for a heart-warming and exciting picture book event, celebrating the power of family bonds, the joy of making new friends and the importance of finding what makes you feel whole. Join Sunny as she sets off on a whirlwind adventure of new places and friends, and discovers that looking for something is every bit as fun as finding it!
---