The Wellcome Trust Event
The Smell of Utopia
Wed 23 Aug 4:30pm - 5:30pm
Bosco Theatre (George Street)
£12.00,
£10.00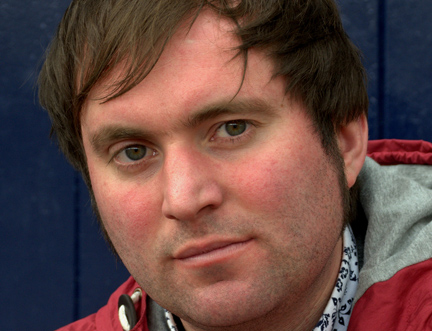 Sponsored by

70 Years of Scotland's New Towns
Seventy years ago the New Towns Act was established, aiming to build new urban spaces with emerging industry, sanitary housing and plenty of green space. Cumbernauld is one such New Town, and for this event author and STV's People's Historian Daniel Gray, who played a key role in our ReimagiNation: Cumbernauld Festival in May, talks to some of the original residents about their experiences of living in this 'utopia'.
Part of our Writing the City series of events.