The Story of the Iolaire Tragedy
Tue 13 Aug 18:00 - 19:30
The Spiegeltent
£15.00,
£12.00
Sold Out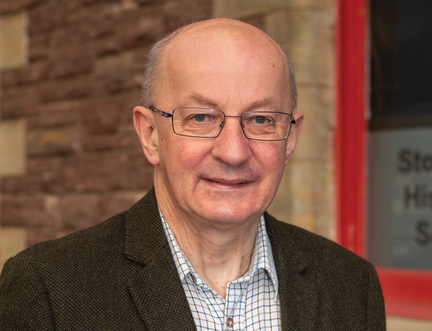 Marking 100 Years
On 1 January 1919, crowded with men being brought home from the Great War, the yacht Iolaire hit rocks just off the Isle of Lewis. By the time the first New Year's Day of peacetime dawned, 201 men had lost their lives, 181 of them on the shores of the island they called home. Malcolm Macdonald and Donald John Macleod spent 20 years painstakingly researching The Darkest Dawn, their book about the disaster. Join us for a special event of conversation and music with Malcolm Macdonald and Catriona Murray, readings from Donald Martin and Donald W Morrison and songs from Joan Morrison.
Part of our Stories that Make Scotland series of events.
This event is currently sold out. Please check for returns nearer the time.