The Take Over Tent for Revolting Women
Fri 24 Aug 10:00 - 18:00
The Bookshop on George Street
Free & Drop-in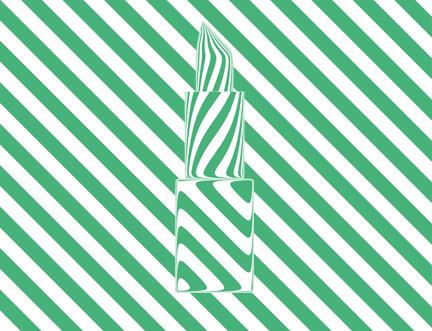 The Take Over Tent for Revolting Women is created by Glasgow Women's Library in honour of militants and mavericks 1918-2018, with the aim of making feminist waves. An inspirational oasis for writers and readers of all ages, it's open to everyone. Drop in for strident spine poems, manifesto workshopping and to fuel your appetite for change.
For more information on what you can expect today, visit the Glasgow Women's Library website: womenslibrary.org.uk
Part of our Revolting Women series of events.