Africa: A Balance of Stories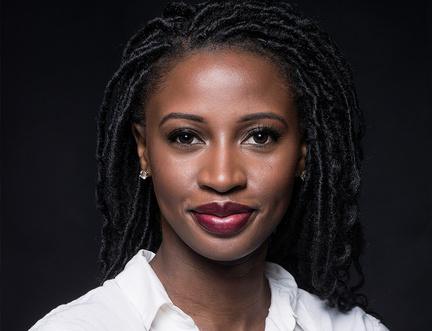 Before his death, acclaimed Nigerian author Chinua Achebe had an ambition - to inspire voiceless peoples to share their own histories and create a global 'balance of stories'.
In her 2009 TED Talk 'The Danger of a Single Story', fellow Nigerian Chimamanda Ngozi Adichie echoed his words, reflecting that the West's portrayal of Africa in literature exposes 'a tradition of Sub-Saharan Africa as a place of negatives, of difference, of darkness,' and that the consequence of this 'single story' is that, 'It robs people of dignity. It makes our recognition of our equal humanity difficult. It emphasizes how we are different rather than how we are similar.'
This year, authors from across the continent tell their stories, and our Outriders - ten writers we commissioned to journey across Africa and create new works from their experience - give voice to untold stories.