Age of Political Earthquakes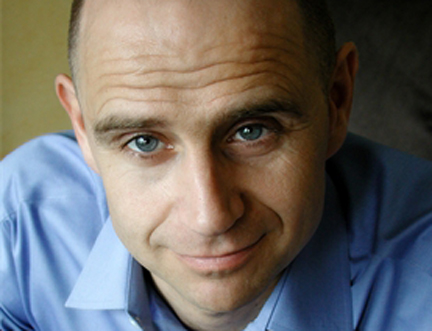 As journalists rush to make sense of vague concepts such as fake news, post-truth and the exact meaning of 'hard Brexit', novelists and non-fiction writers have had a little longer to come to terms with this year's seismic shocks to the political system. How can we unravel and understand what's going on in Britain, Europe, America and the Middle East? Authors from across the world join us in Edinburgh to share their insights.
Consolation of Savage Satire
Thursday 17 August 10:30am - 11:30am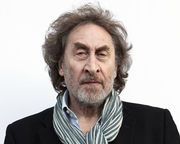 Black and British
Thursday 17 August 4:00pm - 5:00pm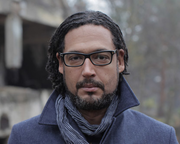 An Uncertain Economic Future?
Friday 18 August 10:30am - 11:30am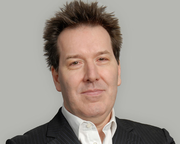 Crossing Boundaries
Friday 18 August 12:15pm - 1:15pm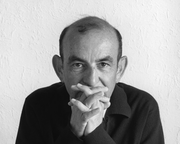 Sold Out
ISIS and Us
Friday 18 August 2:00pm - 3:00pm
Whither Turkey
Saturday 19 August 4:00pm - 5:00pm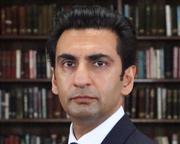 Is Russia Lost to Us for Good?
Sunday 20 August 7:15pm - 8:15pm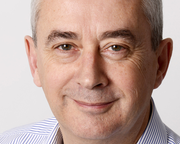 Sold Out
The Evolution of Devolution
Monday 21 August 12:30pm - 1:30pm
Sold Out
Who Will Watch the Watchers?
Monday 21 August 2:15pm - 3:15pm
Changed
Crossing Continents
Monday 21 August 5:45pm - 6:45pm