Freedom and Equality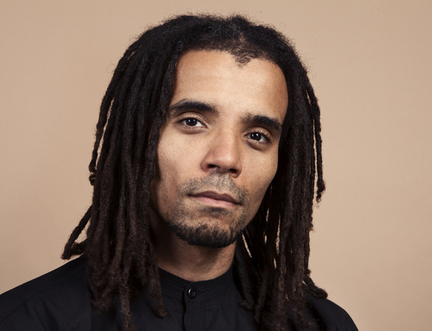 How do we make sense of the election of Donald Trump, the continuing rise of Vladimir Putin and Britain's vote for Brexit? How do we understand the changing freedoms available to us, 100 years after women's suffrage in the UK and the birth of Nelson Mandela? These questions bring into focus which freedoms really matter to us. Do we prefer the 'freedom of the individual' championed by western neoliberal politics, or the 'freedom to be a nation', in the sense that's understood by Russia or China? From freedom of speech to freedom of movement, free trade to the free internet, ideas about the meaning of freedom are the focus of many discussions this year, including a series of debates about which freedoms we should prioritise.
Women's Rights in 2018
Saturday 11 August 17:30 - 18:15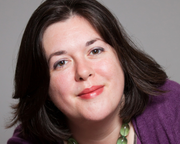 A Living Legend Returns
Saturday 11 August 18:45 - 19:45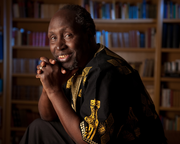 Can We Protect Our Personal Data?
Saturday 11 August 19:30 - 21:00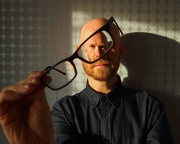 Standing up for Equality
Saturday 11 August 20:30 - 21:30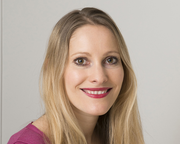 Living in Limbo: Immigration
Sunday 12 August 17:30 - 18:15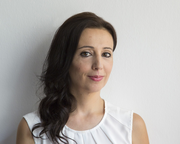 A New Family Dynamic
Sunday 12 August 18:45 - 19:45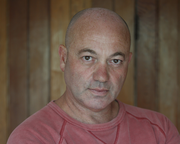 Families Forced Apart
Monday 13 August 17:30 - 18:15
The Legacy of Empire
Monday 13 August 19:30 - 21:00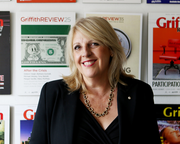 Families & 5+
Tuesday 14 August 10:00 - 11:00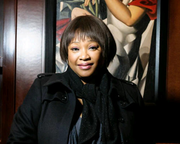 Changed
The Legacy of Protest
Tuesday 14 August 16:00 - 17:00