Generation Next: Empowering Voices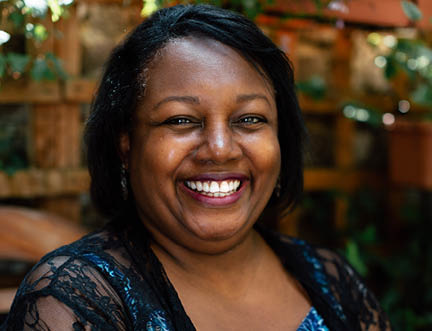 'I used to comfort myself with the belief that it was only certain individuals and their peculiar notions that spoilt things for the rest of us. But how many individuals does it take before it's not the individuals who are prejudiced but society itself?'.
Malorie Blackman's Noughts and Crosses series turns 20 this year, and her sharp reflection on the dangerous, fragile and arbitrary prejudices which underpin society can be felt in the actions and activism of the young people who grew up with her books: a generation which continues to hold society, businesses, politicians and people of influence to account for their past and present misdeeds and biases. This year's series of events for young adults takes a fearless and unflinching look at the issues affecting young people today. From tackling racism, and class and gender stereotypes, to celebrating diversity in all its forms, and empowering people to make their voices heard, these events offer exciting and challenging perspectives for anyone wanting to learn how to make a difference in an ever-changing world.
Friday 27 August 19:15 - 20:15
Captioned
Age 12+
Monday 30 August 10:15 - 11:00
BSL Interpreted, Captioned
Monday 30 August 16:00 - 17:00