Ground-breaking Voices in Literature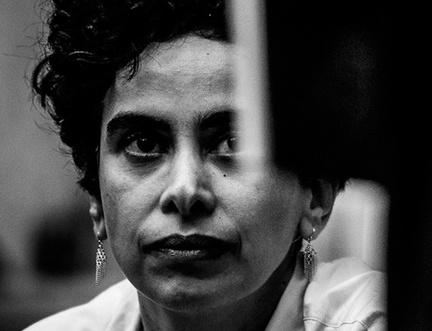 We are honoured to welcome the masterminds behind some of the most ground-breaking literature from across the world this year. The quest for answers, for truths, to make sense of these troubling times, can be as plagued with anxiety as the issues themselves.
With fake news, dry political broadcasts and social media rants clouding our perspectives. But the best stories – the ones that linger in the memory long after the last page is turned – allow us to process big issues slowly, sub-consciously.
These are the stories which teach us more about ourselves and the world we live in. That give us those joyous moments of clarity and understanding. That not only put us in the shoes of others, but helps us feel the tingling of another's skin. Enjoy!
Saturday 15 August 19:00 - 20:00
Sunday 16 August 20:30 - 21:30
Monday 17 August 14:30 - 15:30
Monday 17 August 16:00 - 17:00
Monday 17 August 17:30 - 18:30
Tuesday 18 August 17:30 - 18:30
Tuesday 18 August 19:00 - 20:00
Wednesday 19 August 19:00 - 20:00
Thursday 20 August 13:00 - 14:00
Thursday 20 August 20:30 - 21:30