Hear Her Roar: Fighting for Feminism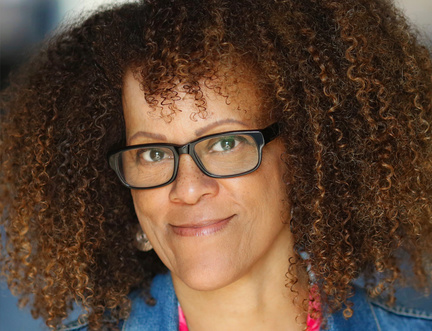 'You didn't mess with the Founding Mothers, the First Ladies of Humanity, because we gave as good as we got, we fought back like the beasts we all were, we women didn't run screaming when we were confronted with human foes and expect men to defend us… we owned our physical strength,' wrote Bernardine Evaristo in her trailblazing short story The First Feminists.
So many aspects of this bold and raw reimagining of the existential struggles women faced from the very dawn of the human race still strongly resonate with women in their ongoing battle for equality today. This August, we hear from some of the most influential voices fighting on the front-line for feminism across the world.