Ideas for Our Times: The Scottish Mortgage Investment Trust Event Series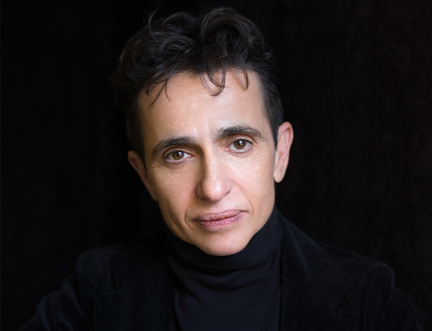 How do we begin to make sense of the times we're living through? Even before the world was brought to a standstill by the Covid-19 pandemic, the tectonic plates of geopolitical power were shifting, with the USA entering an era of protectionism, China increasingly flexing its economic muscles and both Russia and the European Union struggling to maintain their positions of power. And the biggest challenge of all: how to reverse the catastrophic damage we continue to do to our planet.
We've also seen more personal political dramas unfolding. Today it's identity – ethnicity, gender identity and class – that has increasingly come to occupy the centre stage of public discourse. In this series, sponsored by Scottish Mortgage Investment Trust, key writers offer their insights into the major issues of our times.