Inside Out with Emily Chappell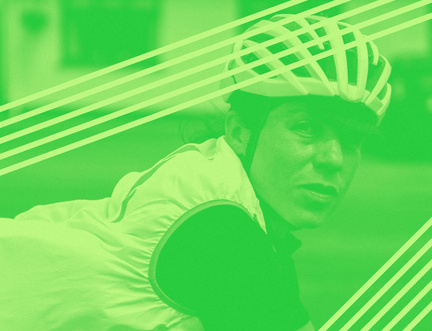 Inside Out features some of the most impressive endurance runners, hikers, and cyclists of our time. Join us in the Festival Village to hear them in conversation with cyclist Emily Chappell. You're invited to take part in activity-based events: exercising and talking with Emily and her guests outdoors. These guided walking, jogging, and cycling adventures will be available for a limited number of participants and at 'talking pace', designed to be comfortable and conversational for everyone involved (please note, participants will need to be reasonably fit to take part).
Supported by James and Morag Anderson.