Mind and Body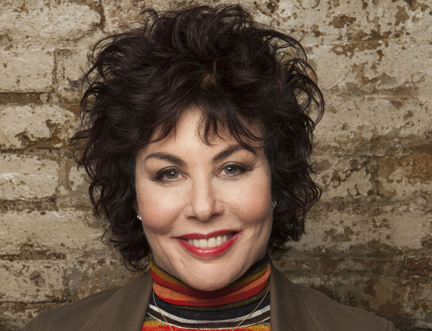 Looking after our wellbeing and understanding the complexities of the human body are vital for a healthy society. In this strand authors explore the complex functionality of the brain, the mysterious workings of the body's mighty immune system and navigate the connections between physical and mental health. It's 70 years since the National Health Service Act, and we've got inspirational stories of resilience from doctors, nurses and patients alongside a few survival guides for vulnerable human beings from authors who have been there.
Sold Out
To Change is Human
Saturday 11 August 10:30 - 11:30
Sold Out
How Human Bodies Work
Wednesday 15 August 15:45 - 16:45
Getting Children into Reading
Wednesday 15 August 19:00 - 20:00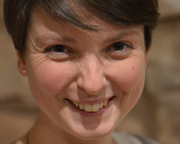 Being Kind in the Caring Industry
Thursday 16 August 17:45 - 18:45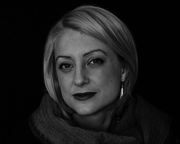 Doctor in the House?
Thursday 16 August 19:15 - 20:15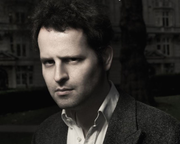 The Psychology of Happiness
Thursday 16 August 19:30 - 21:00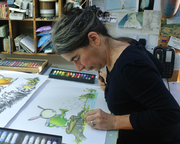 Sold Out
Creative Writing Workshop
Friday 17 August 10:30 - 12:30
Not that Kind of Love
Friday 17 August 18:45 - 19:45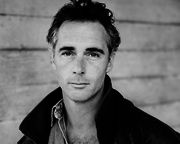 A Sister's Life-Affirming Diary
Saturday 18 August 11:45 - 12:45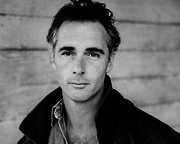 Sold Out
A Guide for Living
Sunday 19 August 15:15 - 16:15