Music Matters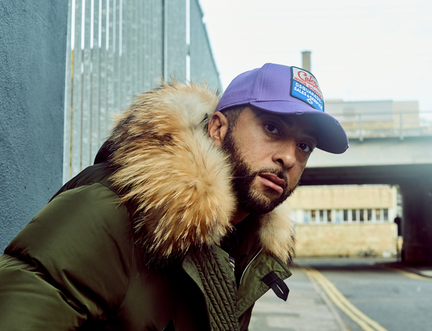 'If music be the food of love, play on…' The relationship between music and human emotions has been explored since at least as long ago as Shakespeare's time. In this series of events we welcome musicians who have put down their instrument and picked up a pen to record the pleasure and pain of their experiences. Their stories reflect the cultural revolutions that have rocked our worlds. From 60s hip hop and Motown to the punk and metal of the 70s, from the heady days of the 90s indie scene to the dance and grime culture of today, our programme features stories from every generation.
Changed
A Punk's Memoir Goes Dark
Saturday 11 August 20:45 - 21:45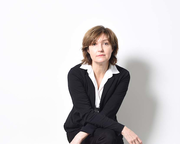 Sold Out
Tuesday 14 August 18:30 - 19:30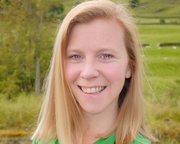 Sold Out
Cod Liver Oil and the Orange Juice
Thursday 16 August 20:45 - 21:45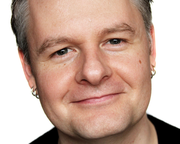 A Musical Album That's a Novel
Friday 17 August 20:45 - 21:45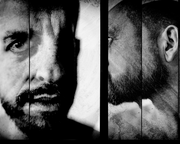 An Opera for Humanity
Saturday 18 August 17:00 - 18:00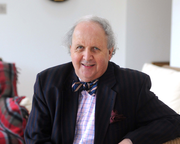 Sold Out
Writing with an Iron Fist
Saturday 18 August 20:30 - 21:30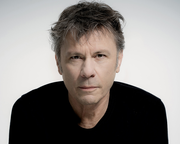 Sold Out
That's a Rap
Saturday 18 August 20:45 - 21:45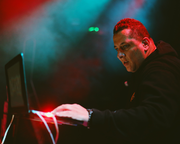 It's Grime Time
Sunday 19 August 21:45 - 22:45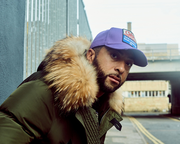 Can Music Save Lives?
Tuesday 21 August 20:45 - 21:45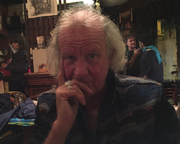 The Godfathers of Hip Hop
Thursday 23 August 20:30 - 21:30