Politics for Change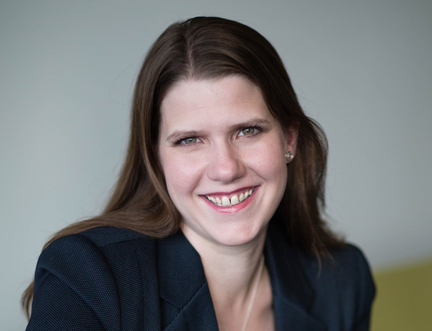 Through the distorted lens of the media, often we cannot see that a great many politicians are genuinely trying to change the world for the better. The Book Festival is a place where politicians and audiences can share ideas about how to improve society, the economy and culture. This year brings together elected representatives from across the spectrum – individuals who are fighting for rights, interrogating our democratic systems and asking how and why a change is going to come. Plenty of other writers in the programme are crying out for change too and writing about the issues close to their hearts.
War-War, not Jaw-Jaw
Saturday 11 August 11:00 - 12:00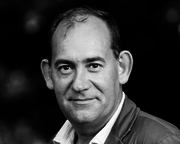 How Modern Economics Works
Sunday 12 August 12:30 - 13:30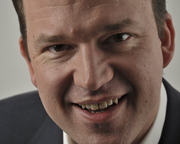 Photojournalism from the New York Times
Sunday 12 August 18:45 - 19:45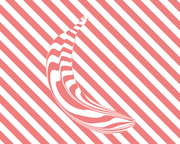 Sold Out
How Russia Helped Trump Win the White House
Sunday 12 August 19:15 - 20:15
Sold Out
First Among Equals
Wednesday 15 August 13:30 - 14:30
Stacking Up the Great Economists
Wednesday 15 August 14:00 - 15:00
Cancelled
How Modern Economics Works
Wednesday 15 August 20:30 - 21:30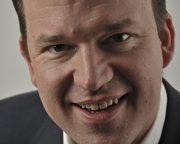 Dissecting Gerry Adams
Thursday 16 August 12:15 - 13:15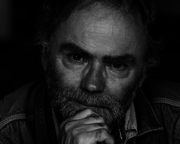 A Life of Labour
Thursday 16 August 17:00 - 18:00
Sold Out
Can Democracy be Saved?
Friday 17 August 14:00 - 15:00