Scotland: Exploding the Myths?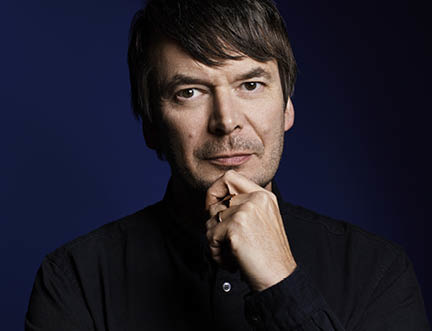 'To tell the story of a country or a continent is surely a great and complex undertaking; but the story of a quiet, unnoticed place where there are few people, fewer memories and almost no reliable records - a place such as Glen Conach - may actually be harder to piece together. The hazier everything becomes, the more whatever facts there are become entangled with myth and legend…' - so James Robertson's latest masterpiece News of the Dead begins – and it is this intersection between truth, myth and legend that we examine in this series of events.
How much do the stories that come from these shores help us make sense of our own – and the world's - perception of Scottishness? From the rugged romanticism of our cities, lochs and people embellished by Sir Walter Scott, to Irvine Welsh's gritty and alluring anti-heroes living on the fringes of society: where do we see ourselves amongst the canon of Scottish stories and characters? And how much do writers today have to unpick the work of their forebears in order to carve out their own truths – and myths – from this land? Join us for a captivating look into the past, present and future of Scottish writing.
Sunday 15 August 16:00 - 17:00
Captioned
Monday 16 August 14:30 - 15:30
Monday 16 August 17:30 - 18:30
Captioned
Wednesday 18 August 14:30 - 15:30
BSL Interpreted, Captioned
Thursday 19 August 14:30 - 15:30
Captioned
Thursday 19 August 17:30 - 18:30
Captioned
Thursday 19 August 20:30 - 22:00
Captioned
Friday 20 August 11:30 - 12:30
Saturday 21 August 20:30 - 21:30
Monday 23 August 11:30 - 12:30