Scottish Ideas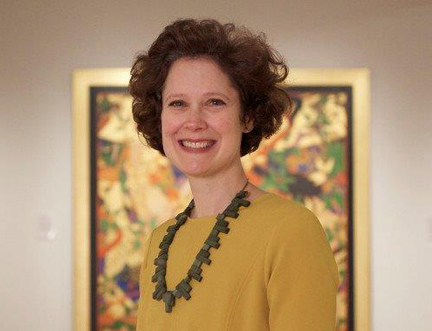 There's been plenty of focus in recent years on Scotland's constitutional future, but this series of events explores the innovations, history and ideas which make this country such a fount of intellectual curiosity. From our islands to our borders, from ancient maps to modern art, this strand explores how Scotland has been viewed over the centuries. A series of ReimagiNation events sees the culmination of two years' work looking at the past and future of Scotland's post-war New Towns and we've got some of the best of contemporary Scottish writing.
A Path to Alternative History
Sunday 12 August 11:45 - 12:45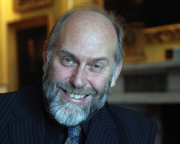 Sold Out
Great Women of Scotland
Sunday 12 August 18:30 - 19:30
How Do We Provide a Home for Everyone?
Sunday 12 August 19:30 - 21:00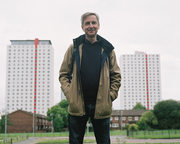 Mackintosh and The Glasgow Style
Monday 13 August 10:00 - 11:00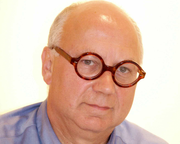 Sold Out
This is High-Rise
Monday 13 August 14:00 - 15:00
Singing the Praises of Urban Landscapes
Monday 13 August 17:45 - 18:45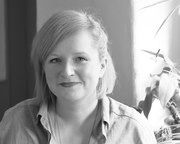 Sold Out
Scottish Art's Free Radicals
Wednesday 15 August 14:15 - 15:15
Sold Out
Picturing Victorian Scotland
Wednesday 15 August 17:00 - 18:00
Scotland From Above
Friday 17 August 12:15 - 13:15
Showcasing Rare Treasures
Tuesday 21 August 10:00 - 17:00