Sport and Society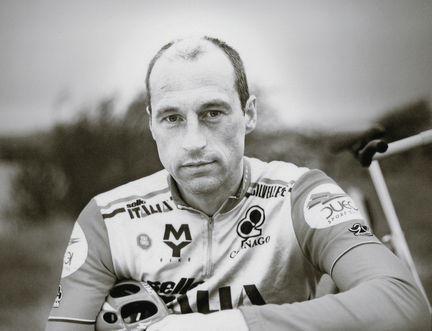 In a year of World Cups and Commonwealth Games, sport is in the glare of the spotlight but not always for the right reasons. Sport's love affair with money adversely affects the integrity of professional competitions and the demands of maintaining a balance between professional pressure and personal survival are driving some athletes to despair. In this series of events, authors and sports people talk about some of the issues. We've got joyful stories too: inspirational tales of individual success, challenges overcome and amazing journeys from the record makers and mould breakers.
Sold Out
Rewriting Cycling's Rulebook
Monday 13 August 20:45 - 21:45
Sold Out
Has the Tartan Army Given up the Fight?
Tuesday 14 August 19:15 - 20:15
Cycling into Film
Wednesday 15 August 20:45 - 21:45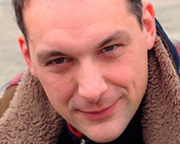 From BBC Presenter to Triathlete
Thursday 16 August 11:45 - 12:45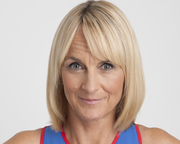 Reading Workshop
Sunday 19 August 13:00 - 14:30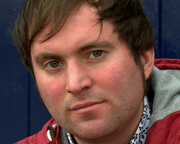 Sold Out
King of the Flat Back Four
Sunday 19 August 18:45 - 19:45
Bursting the Moneyball
Sunday 19 August 20:45 - 21:45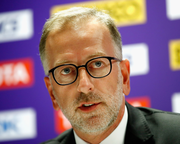 The Soul of Cricket and a Nation
Tuesday 21 August 10:00 - 11:00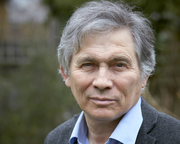 A Renaissance of Scottish Football
Wednesday 22 August 10:00 - 11:00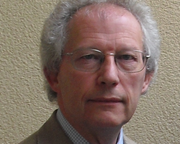 Sold Out
Cycling Around the World in 80 Days
Monday 27 August 14:15 - 15:15