Telling New Stories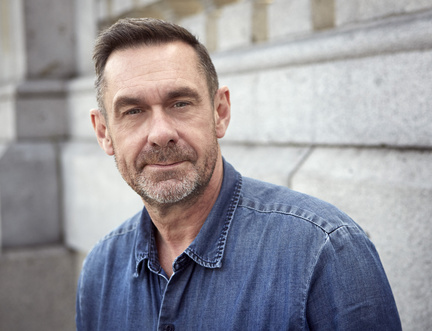 How do we live with technology without being dominated by it? How do we cherish democracy but avoid the tyranny of the majority? And how do we reap the benefits of globalisation without losing our identities? We need new stories to guide us through the complex maze of modernity. This strand brings together a dazzling array of world-leading thinkers to help find them.
We have collaborated with a range of partners: with The Policy Institute at King's College London to interrogate notions of trust, democracy, mental health and Brexit; with the Disasters Emergency Committee to look at international aid, climate crisis and humanitarianism; and with author and social activist Hilary Cottam, to interrogate the so-called '5th industrial revolution' with radical re-imaginings of our economic, social and cultural futures. Finally, in an exciting new partnership with The New York Times, we examine some modern-day challenges: the environment, gender, human rights and the role of China.
Outside the Echo Chamber
Wednesday 21 August 15:45 - 16:45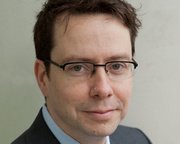 Is the UK Facing a Crisis?
Wednesday 21 August 19:30 - 21:00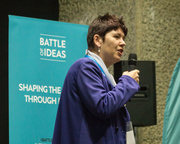 Twisting Tales Through History
Thursday 22 August 15:45 - 16:45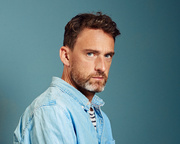 A Manifesto on Free Movement
Thursday 22 August 19:15 - 20:15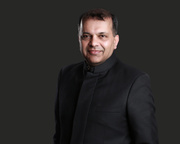 Changed
Have We Lost All Trust?
Thursday 22 August 19:30 - 21:00
Is the Future Bright?
Friday 23 August 15:45 - 16:45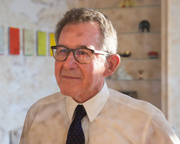 The Real 'People's Vote'?
Friday 23 August 19:30 - 21:00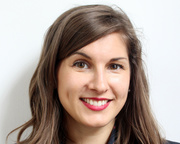 Man vs Machine
Friday 23 August 20:30 - 21:30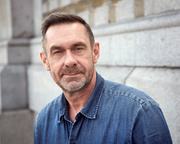 Game On
Saturday 24 August 12:15 - 13:15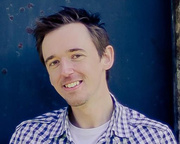 Sold Out
New Models for Change
Saturday 24 August 19:30 - 20:45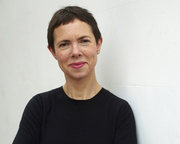 Sold Out