The Fragile Planet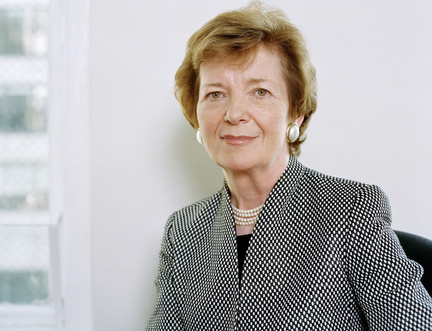 'Around the year 2030… we will be in a position where we set off an irreversible chain reaction beyond human control, that will most likely lead to the end of our civilization as we know it': a stark warning delivered by 16 year old climate activist Greta Thunberg. This series brings together environment specialists, scientists and activists to ask: how can we avert disaster? We also take time to celebrate the wonders of the natural world with writers, including Erling Kagge, Kathleen Jamie, Robert Macfarlane and Amanda Thomson; and the WWF supports events offering some positive stories about what's already being done to protect our planet, with authors discussing the oceans, climate justice and everyday activism.
Sold Out
Fighting Earth's water shortage
Sunday 11 August 11:00 - 12:00
Sold Out
Next Steps to Saving the Planet
Sunday 11 August 19:30 - 21:00
Sold Out
Getting Deep with the Oceans
Monday 12 August 11:00 - 12:00
Sold Out
Good Day Sunshine
Tuesday 13 August 15:45 - 16:45
Words Carried on Waves
Friday 16 August 16:00 - 17:00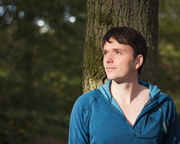 Can humanity survive?
Monday 19 August 16:00 - 17:00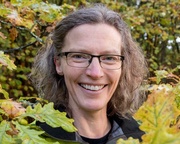 Their Future in Their Hands
Thursday 22 August 18:30 - 19:30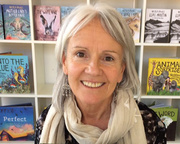 Sold Out
A Journey into Deep Time
Thursday 22 August 18:45 - 19:45
Our Children's Planet
Sunday 25 August 11:45 - 12:45
Disaster Planning
Sunday 25 August 14:00 - 15:00