The New York Times Series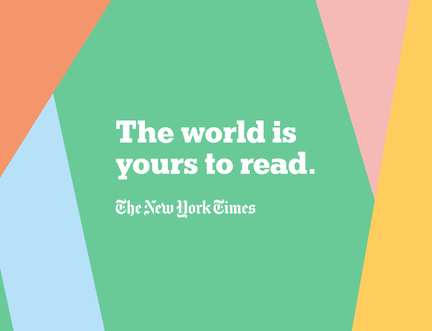 For the second year running, The New York Times and Edinburgh International Book Festival are collaborating to bring a timely and thought-provoking celebration of writing and ideas to readers around the world.
Our joint discussions span capitalism and climate change in the era of Covid-19; the evolving place and rise of women in politics; a special edition of The New York Times Book Review and an interactive session with The Times Crosswords team.
Broadcast live from Edinburgh straight into your home, this series brings together award-winning journalists, leading writers and thinkers from across the globe to unpack the pressing issues shaping our world.
Visit The New York Times Bookshelf in our online Festival Bookshop to find books that have been specially selected by Times journalists to provide essential reading around our joint discussions.