The World on a Plate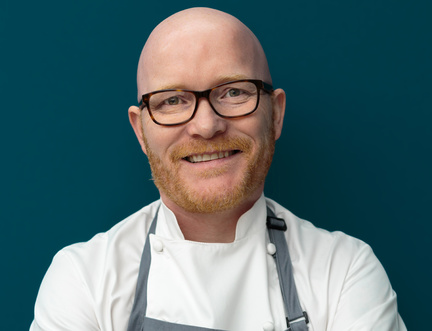 Created with author and food and drink entrepreneur Nikki Welch, the food strand at this year's Festival has an irresistible series of events with internationally-renowned chefs who've written down their culinary secrets so that we can reproduce them at home; it also includes a range of afternoon teas and tastings. Alongside this vibrant celebration, authors discuss the challenges around production and distribution. Earth's capacity to produce the food we enjoy is being undermined by our failure to protect biodiversity, according to a new UN study – an alarm bell we'd do well to listen to. Fortunately, it's not too late to change and we've got authors offering their perspectives in conversations which, whilst serious, also rejoice in the incredible array of cuisines still available to us from around the globe.
Top of the Food Chain
Saturday 10 August 15:15 - 16:15
Beyond Vodka and Caviar
Sunday 11 August 15:30 - 16:45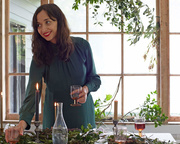 Sold Out
Do or Diet?
Monday 12 August 14:00 - 15:00
Tastes of the Black Sea
Monday 12 August 15:45 - 17:00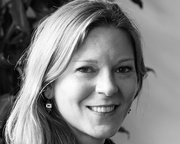 Cancelled
Palestine on a Plate
Wednesday 14 August 15:45 - 17:00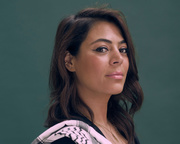 Sold Out
Corking talk about champagne
Thursday 15 August 15:45 - 17:00
Hungry for Change
Friday 16 August 17:00 - 18:00
The future of food
Monday 19 August 14:15 - 15:15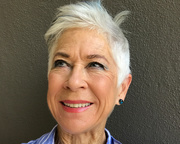 Bringing it all back home
Monday 19 August 15:45 - 17:00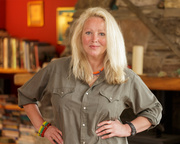 Sold Out
Recipes from Scotland's National Chef
Tuesday 20 August 15:45 - 17:00