Visions of a Better Future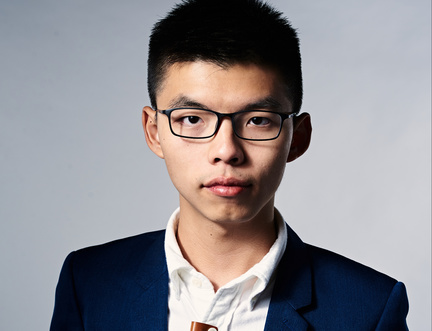 With this year's news headlines reading like titles of post-apocalyptic novels, it is hard to imagine a time in recent history when we have been more in need of some positive and constructive thought.
While it's easy to feel a sense of paralysis and hopelessness in the face of the many issues affecting us today – both as a species and as individuals – others see such issues as a call to action: offering fresh perspectives, savvy solutions and above all, some glimmers of hope – shaking us back into life again. Here, we welcome authors and speakers with such vision and ambition – helping us to see the light through the darkness and imagining better worlds for all of us.