We Are All Citizens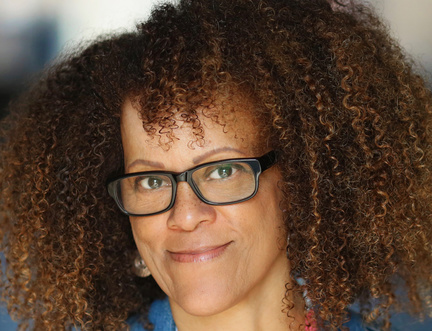 We've been bringing people together in communities in Edinburgh, across Muirhouse, Liberton and Wester Hailes, to interrogate the word 'Citizen'. We've asked people young and old what it means to them, what it inspires and how they think the idea of being a citizen relates to local communities, to the country and the wider world. This strand takes inspiration from those community discussions. Explore and express your own ideas around being a citizen in Citizen events, including a free drop in session on 20 August, and hear from authors in conversations about the culture of food, everyday activism, housing schemes, refugees, belonging and home.
Sold Out
Reading and Redemption in Syria
Tuesday 13 August 12:30 - 13:30
Story of our Times
Wednesday 14 August 12:00 - 13:00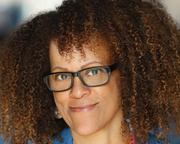 Still in Bloom
Friday 16 August 10:00 - 11:00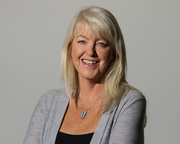 Sold Out
Spinning New Yarns
Saturday 17 August 16:00 - 17:00
Security, Sustainability and Society
Saturday 17 August 19:30 - 21:00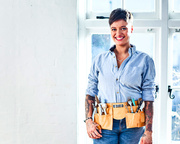 What Does 'Citizen' Mean to You?
Tuesday 20 August 10:30 - 14:30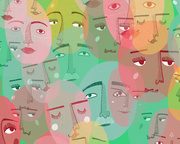 Building Societies
Tuesday 20 August 12:30 - 13:30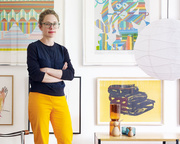 Sold Out
A Tale of Two Cities
Tuesday 20 August 14:00 - 15:00
Giving a Voice to Communities
Tuesday 20 August 18:00 - 19:30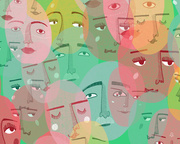 Sold Out
Writing for Everyone
Wednesday 21 August 18:30 - 20:00