There Were Two Brothers
Sun 13 Aug 8:30pm - 9:30pm
Bosco Theatre (George Street)
£12.00,
£10.00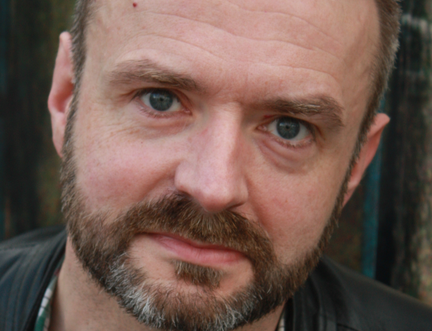 A Solo Show Gets Personal
Inspired by an obscure 80s novel, actor and writer Mark Kydd has woven together fact and fiction to create There Were Two Brothers, an intimate, funny and heartfelt show about his experience of growing up gay in Scotland. Join Kydd for an unexpected journey through his relationship with his brother Paul as he discovers they share more than just a birthday.
Part of our Playing with Books series of events.