Thiago de Moraes: Getting Tricky With It!
Age 7-10
Sat 26 Aug 15:15 - 16:15
Baillie Gifford Creation Station
Attend in person
Baillie Gifford Creation Station
£5.00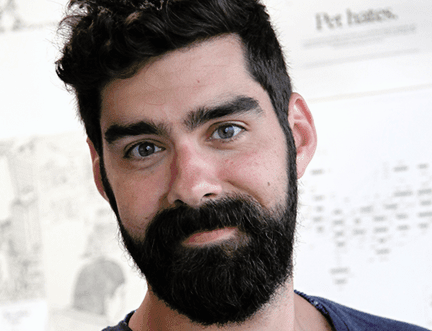 In Old Gods, New Tricks, masters of mischief, Loki, Maui, and the Monkey God join forces on a quest to bring light back to the world. In this interactive event with author-illustrator Thiago de Moraes discover how he draws (quite literally) on lost cultures and ancient legends for his work. And discover a few of Thiago's sketching secrets.
---