Think Tank: Kate Crawford - How Can We Take Back Control of AI?
Tue 22 Aug 18:30 - 20:00
Castle View Studio
Attend in person
Castle View Studio
£45.00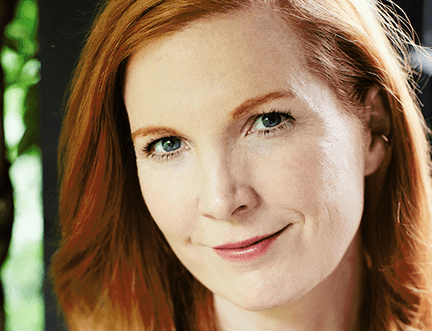 There are plenty of caustic predictions about the threats to humanity posed by Artificial Intelligence. Leading scholar Kate Crawford has written a powerful new book, Atlas of AI, described by Science as 'a timely and urgent contribution,' demonstrating that the new infrastructures of AI serve the interests of the few at the expense of the many. How can we change that? Join this Think Tank event with Kate Crawford as part of a special series encouraging deep discussion accompanied by food and drink, in conversation with Allison Gardner.
Supported by James and Morag Anderson
Categories: Artificial Intelligence, Food/Drink, Human Rights, Science/Medicine, Workshop/Masterclass
---