The Open University Event
Thordis Elva
Sun 20 Aug 12:30pm - 1:30pm
Garden Theatre
£12.00,
£10.00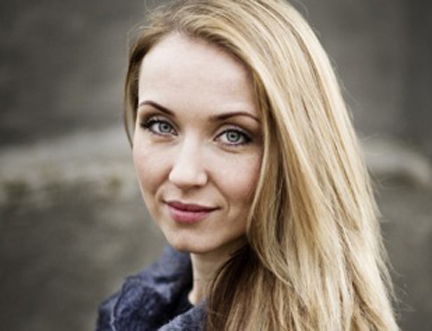 Sponsored by
Trauma and Forgiveness
For eight years Thordis Elva and Tom Stranger exchanged emails about the moment he raped her when she was 16. Then they decided it was time to meet. They came together in Cape Town, South Africa, a country that is no stranger to the healing power of reconciliation. In this event, she talks to Sally Magnusson about South of Forgiveness, a remarkable collaboration between a survivor and a perpetrator, each equally committed to exploring the darkest moment of their lives.
Part of our This Woman Can series of events.