To Learn the Future: Creative Writing Workshop
Wed 14 Aug 19:00 - 20:30
Kimpton Charlotte Square Hotel
£15.00,
£12.00
Sold Out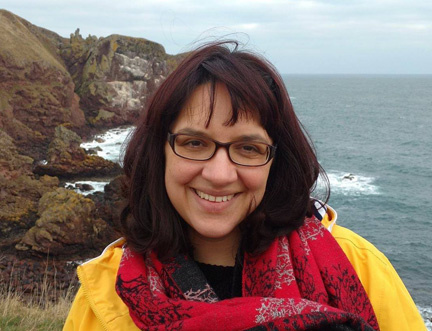 Encouraging Reluctant Writers
Facilitated by Hannah Lavery and Samuel Tongue from the Scottish Poetry Library, this creative writing workshop provides tools and techniques to help support creative writing in the classroom and beyond. There will be lots of opportunities to explore your own creativity as Lavery and Tongue use short writing exercises to show how you can get young people interested in poetry.
This event is currently sold out. Please check for returns nearer the time.