Tom Devine
Sun 18 Aug 18:45 - 19:45
The New York Times Main Theatre
£12.00,
£10.00
Sold Out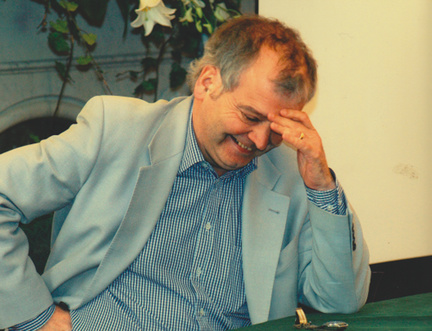 The Clearances and the Scottish people
The Clearances of the 18th and 19th centuries helped shape the nation we know today, but historians have struggled to define what happened. Scotland's leading historian, Sir Tom Devine, brings us The Scottish Clearances, his authoritative, readable and even-handed account. Today, he sets the record straight, conjuring the voices of the dispossessed and exploding myths about this defining period for Scotland and its people.
Part of our Stories that Make Scotland series of events.
This event is currently sold out. Please check for returns nearer the time.