Tom Gauld & Hamish Steele
Sun 12 Aug 13:45 - 14:45
The Spiegeltent
£12.00,
£10.00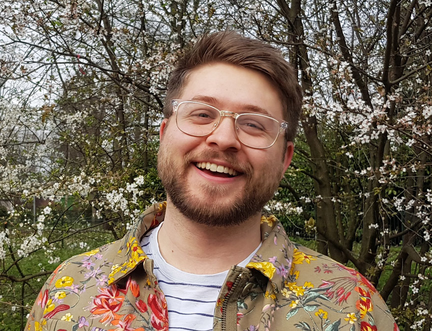 Talk of the Toon
Witty entertainment is one driving force behind Tom Gauld and Hamish Steele's cartoons. In Gauld's Baking with Kafka, he poses questions that no one would have thought to ask, like can exploding e-cigarettes find a place in thrillers? And what was Kafka's relationship with lemon drizzle cake? Steele zeroes in on the story of Ancient Egypt's Osiris in Pantheon, a tale of incest, decapitation, flying cows and dodgy salad. Chaired by James Runcie.
Part of our Stripped series of events.
Tickets go on sale at 8:30am on Tuesday 26 June.