Tom Holland
Mon 19 Aug 14:00 - 15:00
Spark Theatre on George Street
£12.00,
£10.00
Sold Out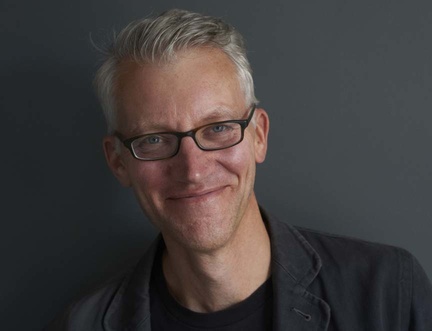 How Christianity shaped the West
The impact of Christianity can be seen even in institutions that oppose it, says historian Tom Holland. His book Dominion traces the influence of Christian teachings across millennia, from King Nebuchadnezzar to the Fab Four, arguing that the West's attitudes and imagination remain instinctively Christian, even as we become increasingly secular. Holland's ideas lead to an absorbing discussion today.
This event is currently sold out. Please check for returns nearer the time.