Tom Pow
Tue 14 Aug 18:00 - 19:00
Baillie Gifford Imagination Lab
£12.00,
£10.00
Sold Out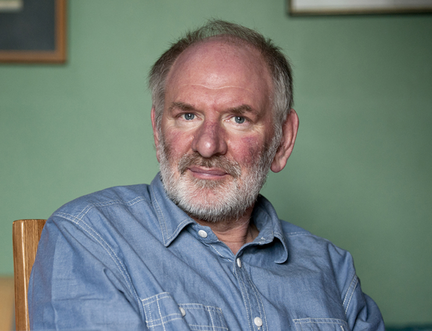 Remembering Alastair Reid
Alastair Reid was a dear friend and regular participant in the Book Festival before his death in 2014, and we are delighted to host the launch of his newly published Collected Poems. Editor of the collection and poet in his own right, Tom Pow presents a Reid who may be unfamiliar to his readers: the young soldier poet, the writer energised by America, and the success story who publicly waved goodbye to poetry. Chaired by Jenny Niven.
This event is currently sold out. Please check for returns nearer the time.