Tools of the Trade
Fri 24 Aug 19:00 - 20:00
Baillie Gifford Corner Theatre
£8.00,
£6.00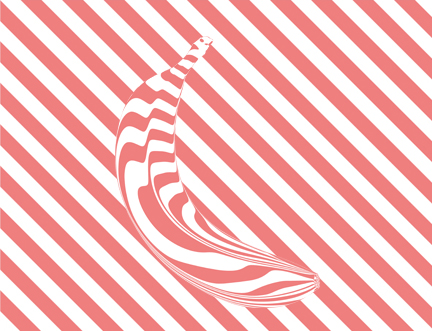 Prescription for Poetry
Let us help you keep your enthusiasm and energy. Using poems from the Scottish Poetry Library's new anthology for teachers, editors Kate Hendry and Jane Cooper, together with psychotherapist Peter Kravitz, discuss how poems can be a practical part of a teacher's wellbeing and happiness. After the event, drop into the Baillie Gifford Imagination Lab for a personal poetry prescription.
Part of our Mind and Body series of events.