THE HANDELSBANKEN EVENT
Tracy Chevalier
Thu 22 Aug 15:15 - 16:15
The New York Times Main Theatre
£12.00,
£10.00
Sold Out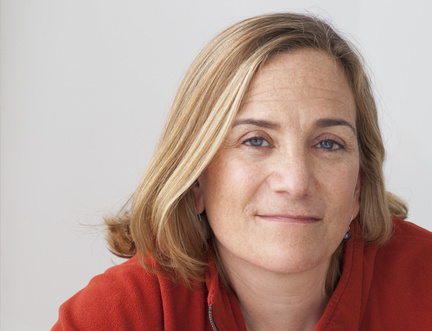 Sponsored by

You Can Sew Your Own Way
Two decades after Girl with the Pearl Earring, Tracy Chevalier is back with another finely rendered story of women. Refusing to tend endlessly to her grieving mother after the Great War, Violet Speedwell begins a new life among the embroiderers of Winchester Cathedral; a community of supportive women in which she hopes to grow. Chevalier discusses her novel and the power of sewing with Clare Hunter, author of Threads of Life.
This event is currently sold out. Please check for returns nearer the time.