Trevor Royle
Thu 15 Aug 10:00 - 11:00
The New York Times Main Theatre
£12.00,
£10.00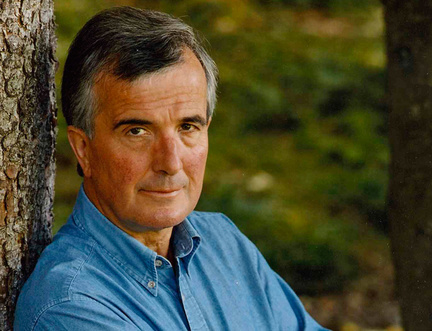 Heating up the Cold War
While Scotland has been free of major military conflict since the 1940s, it could have been different had the Cold War escalated. In Facing the Bear, broadcaster, author and former associate editor of the Sunday Herald, Trevor Royle discusses how integral Scotland was to NATO's defence strategy while the US and USSR were at each other's throats. Hear how this nation could have been a theatre of warfare. Chaired by Magnus Linklater.
Tickets go on sale at 8:30am on Tuesday 25 June.