Trust in Crisis: Fact or Fiction?
Thu 22 Aug 19:30 - 21:00
Garden Theatre
£12.00,
£10.00
Maria Baghramian is no longer able to appear.
Changed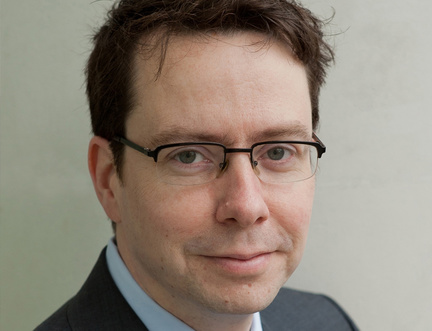 Have We Lost All Trust?
Bankers, clergy, journalists and politicians have all suffered crushing blows leading our trust in them to plummet. But the trends in trust are not what you might think from the headlines, so why do some groups talk up a perpetual 'crisis of trust'? Join our panel for a fascinating discussion: Bobby Duffy, director of The Policy Institute at King's College London; Robert Phillips, CEO of Jericho Chambers – a consultancy committed to creating a better society; Gerry Stoker, professor of politics and governance at Southampton University; Kelly Beaver, Managing Director of Public Affairs at Ipsos MORI; and Maria Baghramian, professor of philosophy at University College Dublin.
Part of our Telling New Stories series of events.
In partnership with The Policy Institute, King's College London