Unbound with Edinburgh Gin
Tue 13 Aug 21:00 - 23:00
The Spiegeltent
Free & Drop-in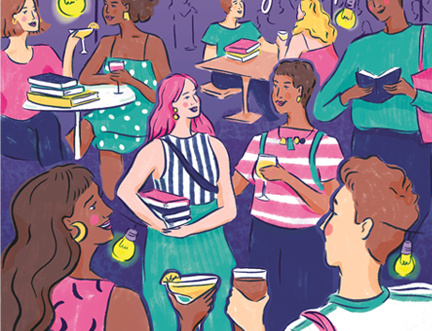 Vic Galloway Brings the Ruckus!
Taking inspiration from Will Ashon's future-classic Chamber Music: About the Wu-Tang (in 36 Pieces), BBC Radio Scotland DJ Vic Galloway is back at the Book Festival exploring ideas of identity, love, soul and struggle. Live music comes courtesy of Joseph Malik, Callum Easter, Heir of the Cursed and an acoustic set from Check Masses. Saskia Vogel reads from debut novel Permission, Dean Atta brings poetry collection I Am Nobody's Nigger and debut novel Black Flamingo, and they're joined by Will Ashon himself. Bring the ruckus!
Part of our Unbound with Edinburgh Gin series of events.