Unleash the Power of Your Brain with Dr Ranj
P4-P6
Tue 29 Aug 10:00 - 10:45
Baillie Gifford Sculpture Court
This event had been created especially for schools, but is open for anyone to watch and enjoy online.
Watch online
Sorry, this event is no longer available to watch.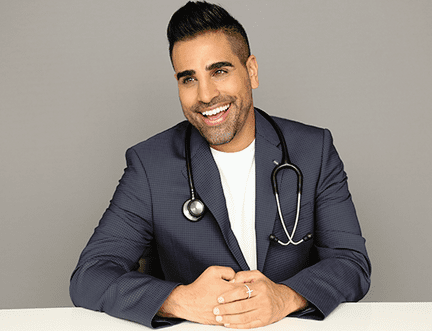 Discover how to train your brain and become the best you can be with the nation's favourite doctor and his new book, Brain Power. NHS doctor and TV presenter Dr Ranj reveals how your brain works and shows you how to train it to get better at the things you find difficult. Following Dr Ranj's advice will help you learn how to make the most of your brain and keep your mind happy and healthy.
---