Ursula Buchan
Mon 26 Aug 17:45 - 18:45
Garden Theatre
£12.00,
£10.00
Sold Out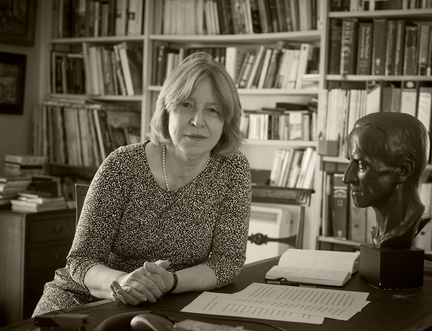 Following in Famous Footsteps
Scottish novelist John Buchan is best known for writing The Thirty-Nine Steps, a story which resonates so vividly that it's been adapted for a successful stage show and for the screen four times. Today his granddaughter Ursula Buchan, a public speaker and award-winning writer in her own right, talks to Sheena McDonald about the man raised by a Free Church minister father who went on to help pioneer the modern thriller.
This event is currently sold out. Please check for returns nearer the time.